Gulfstream appoints Josh Thompson as chief financial officer
Gulfstream Aerospace Corp. has appointed Josh Thompson, of General Dynamics Ordnance and Tactical Systems (OTS), as the company's new chief financial officer; effective from August 3rd.
Thompson will report to Mark Burns, President, Gulfstream, and will serve as a member of the Gulfstream leadership team. He succeeds Gulfstream's long-time chief financial officer, Dan Clare, who will retire at the end of September. Thompson brings a wealth of experience to the role, having served in various positions at OTS and parent company General Dynamics' corporate headquarters since joining the defence company in 2004, according to Gulfstream. He has been OTS chief financial officer since since 2018.
"Josh is the ideal candidate given his extensive business acumen, financial savvy and in-depth knowledge of General Dynamics," said Burns. "His experience will be invaluable to Gulfstream as we move into the next decade."
Thompson earned master's and bachelor's degrees in business administration from the University of Florida.
Clare retires after more than two decades with Gulfstream and General Dynamics. He joined the company in 1998 as its director of finance for aircraft services and went on to provide financial and accounting support to all company operations. He has served as a corporate vice president of General Dynamics and was the president of Jet Aviation from 2011 to 2014. Burns said: "Dan has provided strong financial leadership during Gulfstream's pivotal period of growth. He will leave a significant mark on our company, and we wish him all the best in his retirement."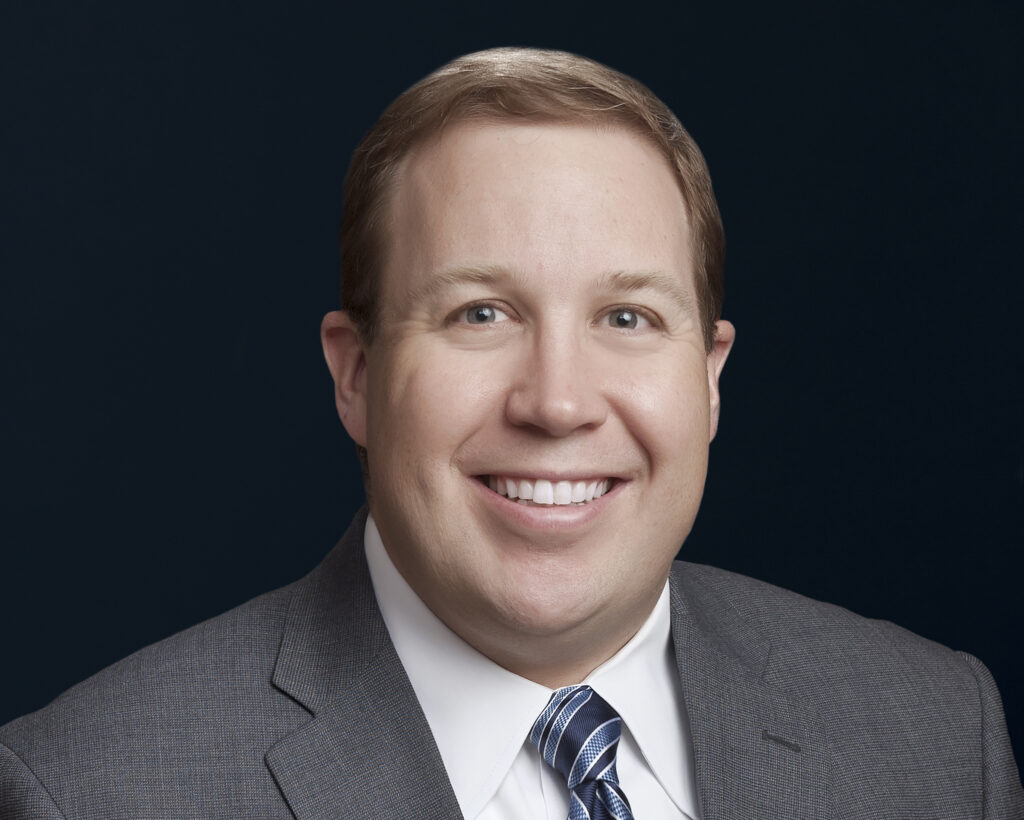 Josh Thompson takes up his new role at Gulfstream on August 3rd.